Thanks to Charles Russell for sending this one in:
Advanced Road Ride / 38 miles / approx 2800′ elevation climb
A great place to begin your ride is Encanto Park in Duarte
Hop onto the San Gabriel River Trail and head north.
Exit Todd Ave, make a right and jog south to W. Sierra Madre Ave.
Head East for 5 miles and take a left at Glendora Mountain Road.
You'll have a nice 14 mile ride up to E. Fork Rd.
Make a left and you have about a  6 mile ride to San Gabriel Canyon Road ( Route 39 ).
Make a left and head south about 9 miles until you reconnect with the San Gabriel River Trail at the ranger station.  A nice downhill ride.
Once you hit the trail you're only 2 miles away from the park, your car, and some well deserved bragging rights.  Congrats.
Here's the link to the original

Garmin Track

, if you want to plan our own route
We're still waiting for some pictures from this ride.  Send em along with some info, and details of your trip, and we'll post em.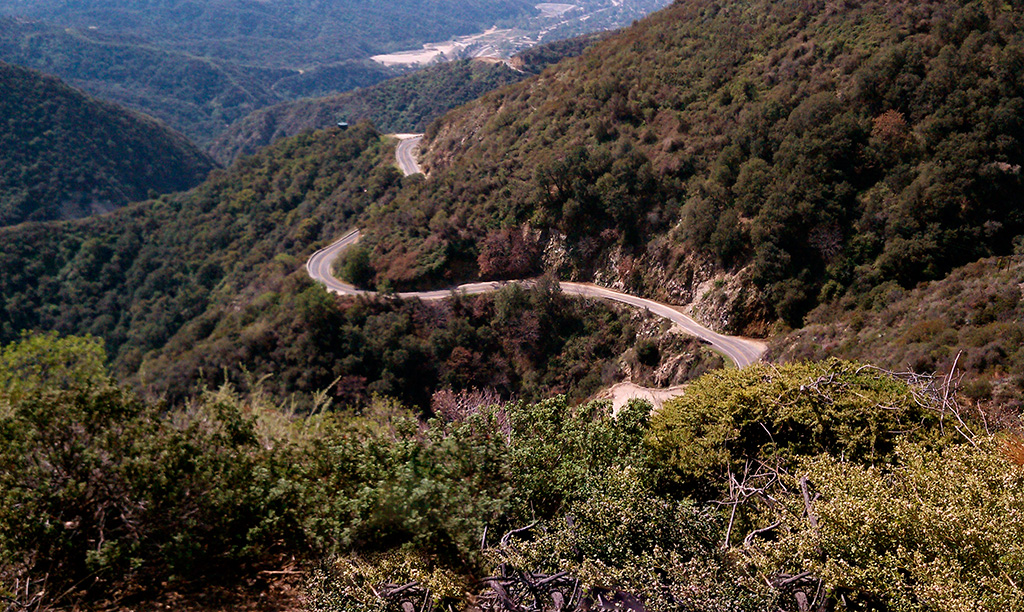 Disclaimer – Ride at Your Own Risk
This website provides information for the public on bicycling opportunities in the Southern California region. The user of this information assumes all risk for any injuries or difficulties that may result. Bicycling can be a dangerous activity and regardless of what is presented on this website, users always engage in recreational activities at their own risk.  Bicyclists using this website and related links and materials assume the responsibilities and risks for their own safety when bicycling on the suggested roads, routes, loops and trails.